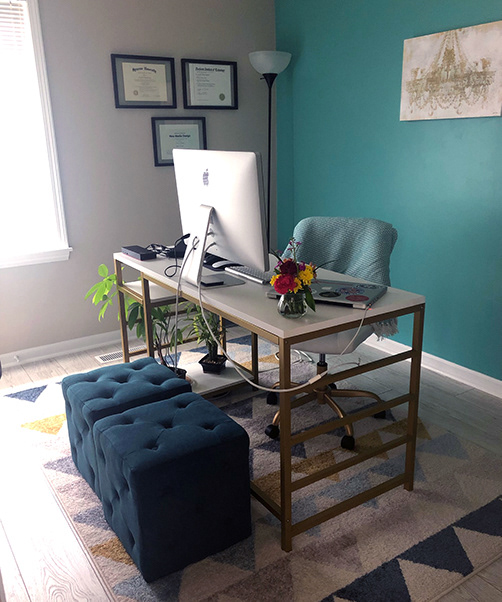 For more than 14 years, I've designed for print - annual reports, brochures, posters, apparel, and so on - and specialized in identity and branding, information design, and marketing.
But today, design is more than just what you put on paper. It's about interacting with your audience and building an experience for the user. I've taken my background in graphic design and applied it to the areas of web, mobile, and video. I have experience with UI/UX design for web and apps, web development, email marketing, animation and motion graphics, video editing and production, and social media marketing.

I consult for companies in a variety of industries - construction, engineering, human resources, information technology, insurance, marketing, talent and staffing management - and have provided design and marketing services for anything from startups to well-established brands.
I'd love to be part of your next design or marketing project.
Contact me
.